My morning train WFH reads:
• Warren Buffett's 'Fortress' Is Breached by Pandemic Shutdowns (Bloomberg)
• 10 Features of the post-Virus Investment Landscape (Behind the Balance Sheet)
• America Needs Real-Time Economic Data to Get Through This (Businessweek) see also Even Without A Pandemic, It's Hard To Forecast A Recession (FiveThirtyEight)
• Lysol Factory Job Becomes a Calling. "Hey, I Work at the Place That Makes That." (Wall Street Journal)
• As our meat, pork and poultry supply dwindles, we should remember why (Washington Post)
• Saving Small Businesses One Mail-Order Cheesesteak at a Time (Bloomberg)
• The 2020 iPhone SE (Daring Fireball)
• New York Lawmaker Asks for Probe Into Ticketing Refund Policies (New York Times) see also Ticketmaster Preparing Refund Plan for Thousands of Postponed Shows (Billboard)
• The incredible and (mostly) true story of Bruce and Michael Buffer (ESPN)
• From 'Fauda' to 'Money Heist,' here are 11 international shows to stream right now (Washington Post)
Be sure to check out our Masters in Business interview this weekend with Chris Whalen, Chairman of Whalen Global Advisors. The investment banker and former Federal Reserve fixed income supervisor is the the author of several books, most recently Ford Men: From Inspiration to Enterprise,
The Only Thing Working Right Now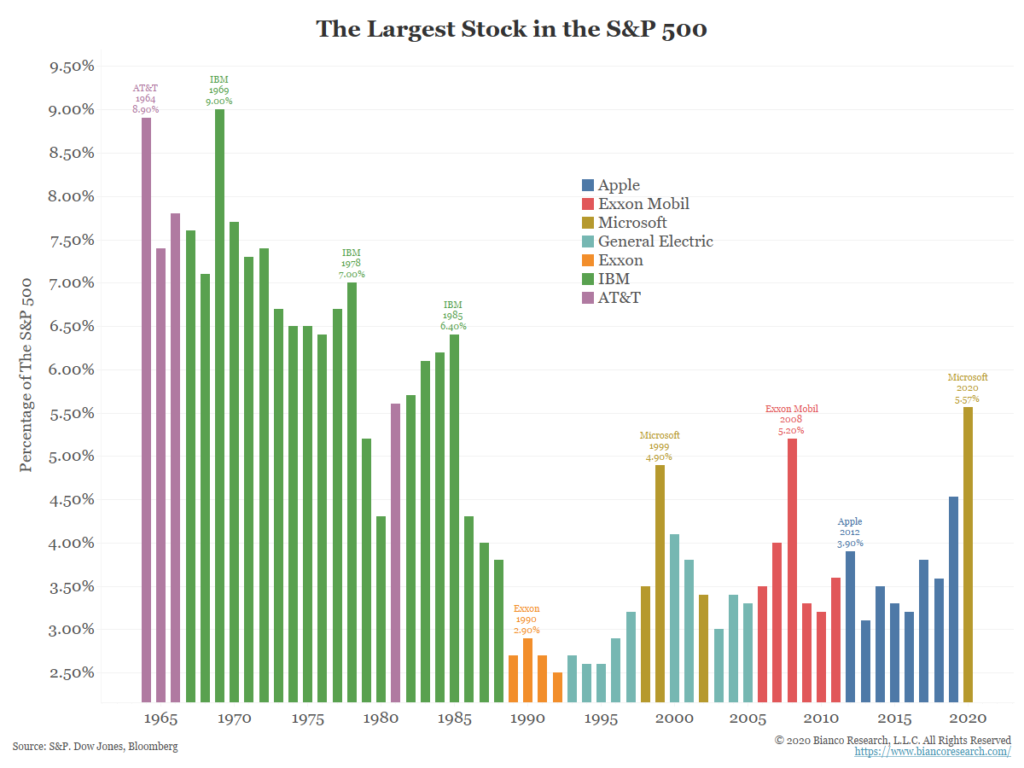 Source: The Irrelevant Investor
Sign up for our reads-only mailing list here.

Original Source