'The mystery is over': Researchers say they know what happened to 'Lost Colony' The Virginian-Pilot
Gandhi's glasses left in letterbox sell for £260k BBC
Deadly force behind the wheel WaPo
Low blow: Sydney's new ferries won't fit under bridges while passengers on top deck Oops! Reminds me of the tunnel – or it may have been an overpass – with low-clearance in Cambridge, Massachusetts. Every year, the occasional driver lost the top of her/truck truck the s/he failed to fit into the top of the tunnel – and IIRC the errant drivers were often out-of-towners ferrying junior to university. I wonder whether this is still the case, or have the enlarged the tunnel. MA readers?
THE INSIDE STORY OF THE $8 MILLION HEIST FROM THE CARNEGIE LIBRARY Smithsonian
A Detailed Look at the Downside of California's Ban on Affirmative Action NYT (RM)
Preserving Trees Becomes Big Business, Driven by Emissions Rules WSJ
#COVID-19
Science/Medicine
FDA, under pressure from Trump, expected to authorize blood plasma as Covid-19 treatment Stat

India to get Covid vaccine by end of year if all goes well, says Harsh Vardhan The Print

Inflammation: the key factor that explains vulnerability to severe COVID The Conversation
UK
The UK exam debacle reminds us that algorithms can't fix broken systems MIT Technology Review

Johnson urges parents to send children back to school as unions warn plan to reopen classrooms 'negligent in the extreme' Independent
California Burning
America repays these folks by making sure their past mistakes will never, ever be erased from their records, no matter how hard they work on rectifying them. A society without a heart. https://t.co/lAvBAqAniC

— Constantin Gurdgiev (@GTCost) August 23, 2020
Class Warfare
Culture

2009: 1st Black President
2010: 3 women in SCOTUS
2015: Same-sex marriage legal
2020: 1st WoC nom for VP

Federal Minimum Wage

2009: $7.25
2010: $7.25
2011: $7.25
2012: $7.25
2013: $7.25
2014: $7.25
2015: $7.25
2016: $7.25
2017: $7.25
2018: $7.25
2019: $7.25
2020: $7.25

— Aisha Ahmad (@aishaismad) August 23, 2020
2020
India
Ahead of Monday CWC Meet, Sonia Gandhi Tells Congress to Find a New Chief The Wire. A big, big deal. But who?

Congress Working Committee meet: All you need to know Times of India
China?
Facebook CEO Mark Zuckerberg Stoked Washington's Fears About TikTok WSJ
Syraqistan
Is Iran set to forfeit its national interests to China? Qantara

Lawyers sound alarm on welfare of former Saudi crown prince FT
Ukraine
Tens of thousands of anti-Lukashenko demonstrators rally in Minsk Al Jazeera
Antidote du Jour (via):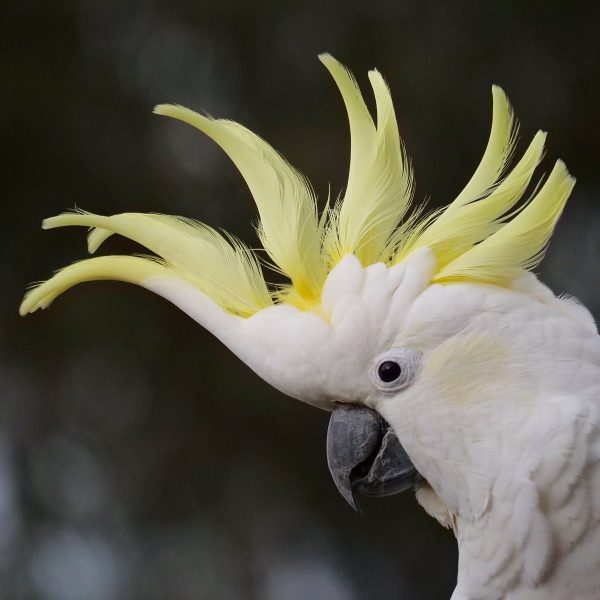 See yesterday's links and Antidote du Jour here.

Original Source