This Lovely Cat Feels And Acts Like He's Not Any Different From His 'Brothers' (30 Pics) Bored Panda
Peru's President Martin Vizcarra survives impeachment vote Al Jazeera
No Time But the Present Harper's
Stanley Crouch, Towering Jazz Critic, Dead At 74 NPR
Martin Amis, Christopher Hitchens and the long road to reaction New Statesman
After billion-dollar disasters, here's what the US' fall weather has in store Ars Technica
20 Minutes in Nature a Day Is Your Ticket to Feeling Better TreeHugger
'Shocking': wilderness the size of Mexico lost worldwide in just 13 years, study finds Guardian
RIP Ruth Bader Ginsburg
#COVID-19
Sports Desk
IPL 2020: The players who could become new cricket superstars BBC
Class Warfare
How do Grubhub, DoorDash, Uber Eats, and Postmates work? What can policymakers do to stop their predatory practices that harm restaurants and franchises? @econliberties just put out a new @moetkacik report on these online delivery app middlemen. https://t.co/CbV8LHptit

— Matt Stoller (@matthewstoller) September 18, 2020
Julian Assange
ASSANGE HEARING DAY NINE—US Again Insists Journalists are Not Precluded From Prosecution Under the Espionage Act Consortium News

This week on Useful Idiots, @kthalps and I talk with @ggreenwald about the Assange case, the piece by @benyt about the Intercept and Reality Winner, and the upcoming election, in between ceaseless praise of our Great Leader in Moscow: https://t.co/r6rBIWMbvQ

— Matt Taibbi (@mtaibbi) September 18, 2020
The American press has remained in denial for 40 years–since my case–that the Espionage Act has wording that could be aimed directly at them. Now they're staring down the barrel of that Act, which could be used against American journalists and publishers for doing journalism. https://t.co/JoNvCO8iBK

— Daniel Ellsberg (@DanielEllsberg) September 17, 2020
West Coast Wildfires
Toxic Wildfire Haze Leaves Damage Long After It Clears TruthOut

Summer of U.S. Disasters Set Records, Left Trail of Ruin Bloomberg

Heart of fire Agence France-Presse
Oil Companies Are Profiting From Illegal Spills. And California Lets Them. ProPublica
Waste Watch
New Jersey governor signs landmark environmental justice bill with big permit implications Waste Dive
Refugee Watch
Merkel Losing Her Patience with Lack of EU Solidarity Der Spiegel
China?
Beijing says firms on 'unreliable entities list' will be banned from trading with, investing in China SCMP
India
India swings like a pendulum between China and US Asia Times

50 years ago, I and five other Indian women scaled a virgin Himalayan peak. Not all of us came back Scroll
Syraqistan
Another step towards Middle East 'peace' which is anything but – at least for the Palestinians Independent Robert Fisk
Brexit
Boris Johnson is failing so badly because he still thinks like a newspaper columnist – a disastrous weakness during this crisis Independent. Patrick Cockburn.
2020
Where Is Joe Biden's Ground Game? Jacobin

Fiscal fizzle saps U.S. economic recovery, a possible boost to Biden Reuters
Gunz
In America's Blood London Review Of Books
Trump Transition
Coast Guard accused of boater suppression Duffelblog

White House Vows To Have Something To Stick Into Your Arm By October The Onion

Before Election, Trump Tries To Stack Prison-Sentencing Agency With Right Wing Allies Marshall Project
Antidote du jour (via):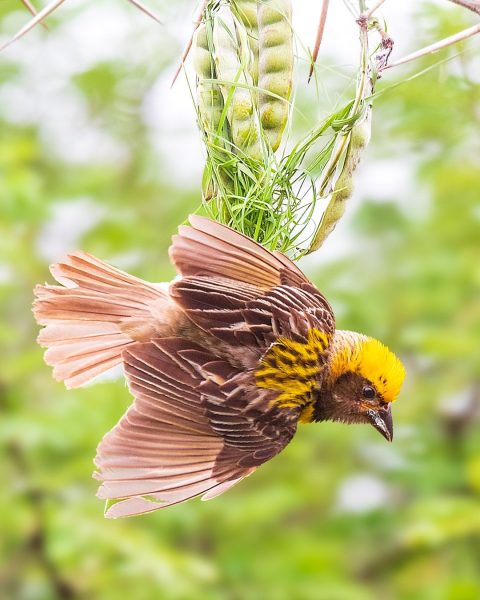 See yesterday's Links and Antidote du Jour here

Original Source