Class Warfare
Waste Watch
Sri Lanka returns containers of illegal waste to Britain: Customs Al Jazeera
Syraqistan
Leaked docs expose massive Syria propaganda operation waged by Western govt contractors and media Grayzone
China?
Chinese investors, beware: EU vows to take aim at 'golden visas' programmes SCMP
India
RIP Ruth Bader Ginsburg
The clear strategy for Democrats should be to hammer ACB's record on substantive issues like workers' rights, but she's already being caricatured as a religious nut. Trump won't believe his luck if the main line of attack is the personal life of a religious Midwestern woman. https://t.co/O9VwFxXTKw

— Matt Taibbi (@mtaibbi) September 25, 2020
2020
Something happened tonight that just stunned me. I was discussing current events with my 25 year old and he said, "well, you know, people my age have never seen a functioning government." I stopped. "But you saw Obama"
" yah, but when I became aware was 2010, and that was….

— Kurt "Mask Up, Vote Early" Eichenwald (@kurteichenwald) September 27, 2020
Trump Transition
No penalty for Victoria despite 'wanton destruction' of trees vital to red-tailed black cockatoo Guardian
FIRES TURN BRAZIL'S TROPICAL WETLANDS INTO WILDLIFE DEATH TRAPS Intercept
Antidote du Jour (via):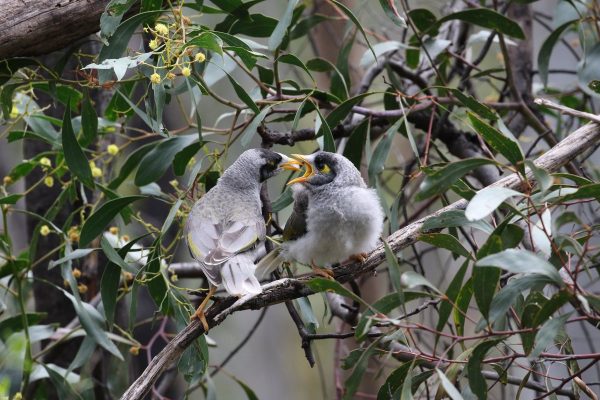 See yesterday's Links and Antidote du Jour here.

Original Source