A La Niña winter is on the way for the US Ars Technica
Pakistan fails 6 of 27 obligations set by terror watchdog FATF, likely to stay on grey list The Print
Data analytics and targeted political messages began over 40 years before Facebook, shows this book Scroll
21 Masks That Make Great Halloween Costumes New York
Crisis in the Galapagos: Chinese fishing fleets and COVID-19 threaten a natural wonder LATimes
Huge cat found etched into desert among Nazca Lines in Peru Guardian
When Women and Politics Took Over Baseball WSJ
He Painted It Black Literary Review
#COVID-19
Class Warfare
Apple is a monopoly that is engaging in price gouging its customers, but that's not enough. They also want moral worship.

What exhausting bullshit. https://t.co/nRax1KHsHW

— Matt Stoller (@matthewstoller) October 18, 2020
West Coast Wildfires
Dying birds and the fires: scientists work to unravel a great mystery Guardian

Amid devastating US fires, experts urge fire prevention rethink Al Jazeera
Big Brother IS Watching You Watch
Minneapolis Will Consider Facial Recognition Ban Motherboard
Waste Watch
If recycling plastics isn't making sense, remake the plastics Ars Technica
Imperial Collapse Watch
The US Chose Endless War Over Pandemic Preparedness. Now We See the Effects. TruthOut
Brexit
Britain and EU to try to rescue post-Brexit trade talks Reuters
Bolivia
Results in today's Bolivian election are starting to come in. Follow @OVargas52 for results. All polls show the candidate from Evo Morales' MAS party is favored to win, though the coup regime has vowed not to allow MAS back into power: https://t.co/Z3ON2XnAiU

— Glenn Greenwald (@ggreenwald) October 19, 2020
China?
China GDP: economy grew by 4.9 per cent in third quarter of 2020 SCMP
2020
India
India fears Diwali celebrations will bring surge in coronavirus SCMP

India may see 2.6m COVID-19 cases a month if rules relaxed: Panel Al Jazeera
Iran
There won't be an Iran October Surprise The Iranian. A non-paywalled version of Pepe Escobar's Asia Times piece.
China?
"Buy Less, Buy Better" Means Luxury Leaders Are Only Going To Get Stronger Jing Daily. This site, I admit, has become a guilty pleasure. Due to China getting a grip on the pandemic, it was become more of a driver in luxury retail, so reading this site is a window into an expansionist  world view, rather than the pandemic pessimism we see in the US and Europe.
Trump Transition
Enabler in Chief New York Review of Books

Man arrested over leak of Kim Darroch cables criticising Trump Guardian

The legal reckoning awaiting Donald Trump if he loses the election CNN, Wishful thinking by the pearlclutching set.
Circling the wagons has already started. They don't want the rabble getting ideas in our heads that we can hold the ruling class accountable for its crimes & failures. Expect endless homilies about "time to move on" & "healing", like Obama after Dubya.https://t.co/9oFI1WS5xJ

— Mark Ames (@MarkAmesExiled) October 19, 2020
Syraqistan
Former OPCW Chief Says His Office Was Bugged While USA Pushed Iraq War Caitlin Johnstone
Antidote du Jour (via):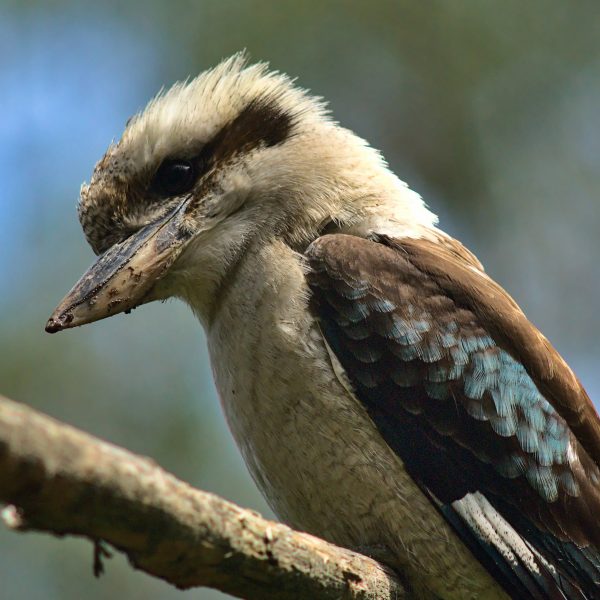 See yesterday's Links and Antidote du Jour here,

Original Source