A California shark lab tagged a record number of sharks off the Southern California coast this year KCTV
First tyrannosaur embryo fossils revealed National Geographic (The Rev Kev)
Neil deGrasse Tyson warns asteroid could hit Earth the day before the election The Hill. UserFriendly  "can I vote for the asteroid?"
NASA will (hopefully) snag samples from an asteroid for the first time ever on Oct. 20 Houston Chronicle
Want a bicycle by Christmas? 'If you leave it till December there will be no stock' Guardian
Turkey farmers fear that, this year, they've bred too many big birds WaPo. A confession. I don't really care for turkey. Even when I start with a quality bird, brine it, and smoke/roast it on my Big Green Egg. Thanksgiving remains by favourite holiday, because – in spite of Black Friday craziness – our overlords have yet to figure out how to commercialize it.
A rope bridge restored a highway through the trees for endangered gibbons Science News
#COVID-19
Science/Medicine
Class Warfare
How The Fed Rescued Corporations And Let Everyone Else Suffer The Daily Poster

An American lynching: 'I could hear their screams' Al Jazeera. I post this as an example of how some others see shameful U.S. history.

Exclusive | Cathay Pacific 'to axe 6,000 staff and Dragon brand' in bid to stay afloat SCMP
China?
China Acceleration May Not Rescue World From Coronavirus Slowdown WSJ

Eyeing China, Australia joins 'Quad' drill with US, Japan, India Al Jazeera
India
Lawsuit challenges Donald Trump's new H-1B visa rules, calls it 'arbitrary, incorrect' Scroll

Coronavirus Daily Updates: India Records Lowest Daily Caseload Since July 23 The Wire
Pakistan
Pakistan's opposition is publicly naming all-powerful army as root of all evil. But what now? The Print
Bolivia
Bolivia Has Won. Will Trump Win Too? Moon of Alabama

Evo Morales's Party's Massive Victory Is a Rebuke to US Elites Who Hailed the Coup Jacobin
France
Social media groups under fire in France over Islamist killing FT

France teacher attack: Four pupils held over beheading BBC
Belarus
Lukashenko's Opponents Regroup in Lithuania Der Spiegel
Brexit
Britannic Impunity: Torture and the UK Overseas Operations Bill Counterpunch
Nagorno-Karabakh
Nagorno-Karabakh conflict: Heavy fighting breaks out despite cease-fire Deutsche Welle
Vietnam
'Catastrophic floods': 105 killed, 5 million affected in Vietnam Al Jazeera
2020
Trump Transition
Donald Trump Is No 'Phony' PopulistAmerican Conservative

PART FOUR: "YOU THINK OUR COUNTRY'S SO INNOCENT?" Intercept. This is part four, which is the only part I've had time to read before I must post Links today. I'll catch up with the other three parts later.
Our Famously Free Press
Is he getting invites from ABC, CBS, NBC, CNN, or MSNBC? No. Like all of us, he basically got banned for the wrong opinion on the collusion story. Print media like the New Yorker bashes him as a pathological red. So you'd like him to voluntarily close off all other platforms? https://t.co/kSJVKyc4Ih

— Matt Taibbi (@mtaibbi) October 20, 2020
Whatever your ideology: just stop and ponder what a powerful weapon it is to train a population to believe some mid-rate foreign power is behind all of the nation's woes – so they never focus on real domestic power – and to instantly disregard all information by screaming RUSSIA.

— Glenn Greenwald (@ggreenwald) October 20, 2020
Anyone know how long David Remnick has headed up the New Yorker? Amazing what he's gotten away with over the decades, the sheer number of colossal journalism failures that never seem to affect his tenure.

— Mark Ames (@MarkAmesExiled) October 20, 2020
Antidote du Jour (via):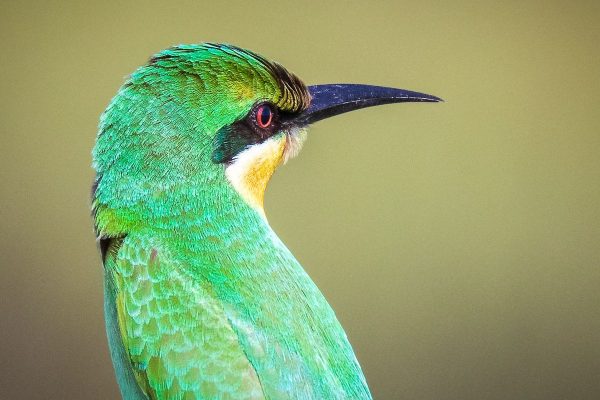 See yesterday's Links and Antidote du Jour here.

Original Source