Sean Connery: James Bond actor dies aged 90 BBC
The First 50 Years of James Bond Counterpunch. From the pen of the late great Alexander Cockburn.
Typhoon Goni weakens as it crosses Philippines, four dead Reuters
Typhoon Goni: Philippines hit by year's most powerful storm BBC
70-year-old pulled out alive as Turkey quake death toll hits 51 Al Jazeera
Car-free neighbourhoods: the unlikely new frontline in the culture wars Guardian
In troubled times, a ritual walk can clear the mind and soothe the soul Guardian
Anne Applebaum's Dinner Party, And Mine American Conservative
Why living with and tending plants is good for you BBC
California's Hills Are Haunted by the Ghosts of Wind Energy's Past Gizmodo
Let your children play in the green outdoors for just a month, watch immunity grow The Print
A $433 Billion Wall Street Giant Has a Reputation Problem. It's Josh Harris's Job to Fix It. WSJ
The McMansion Hell Yearbook: 1977 McMansion Hell
Six in custody over Nice church attack in France Reuters
What to wear when you're battling giant, venomous hornets Ars Technica. The suits remind me of ghostbusters. Readers?
#COVID-19
Science/Medicine
THE SCIENCE OF SUPERSPREADING Science

Transmission of SARS-COV-2 Infections in Households — Tennessee and Wisconsin, April–September 2020 CDC

Final paragraph:

These findings suggest that transmission of SARS-CoV-2 within households is high, occurs quickly, and can originate from both children and adults. Prompt adoption of disease control measures, including self-isolating at home, appropriate self-quarantine of household contacts, and all household members wearing a mask in shared spaces, can reduce the probability of household transmission.
Class Warfare
"Virtually every market participant I have spoken to in this industry believes that there is simply no risk of the FTC blocking an unlawful pharmaceutical merger outright."

Basically, hand the building over to the National Gallery so the public gets something useful out of it.

— Matt Stoller (@matthewstoller) November 1, 2020
Greenwald Fallout
The Aftermath Of My Move Back To Independent Journalism Glenn Greenwald

Inside Glenn Greenwald's Blowup With The Intercept New York And an Intercept view.
I had my differences with Pierre, as is well-known, but that's not what went on here. This is journalist-on-journalist combat. That's what makes this period so amazing. The most intense pressure to conform comes from colleagues, not bosses. https://t.co/GgawIlAM0g

— Matt Taibbi (@mtaibbi) October 30, 2020
2020
West Coast Wildfires
Despite What the Logging Industry Says, Cutting Down Trees Isn't Stopping Catastrophic Wildfires ProPublica
Trump Transition
Trump's $200 drug cards for seniors remain in limbo Politico
UK
Jeremy Corbyn's Labour Party Suspension Is About Crushing the Left Jacabin

The moment Boris lost his battle against lockdown: How PM was told dead bodies would be stored on ice rinks in second wave and NHS chief warned of 4,000 deaths – as aides say 'I could have wept, it was so awful' Daily Mail

Johnson's U-turn puts England under tough new lockdown Guardian
China?
China eases rules, widens US$222 billion inbound investment path, offering the renminbi as a safe haven against global volatility ScMP
India
Centre to Import Potatoes from Bhutan as Retail Price Reaches Rs 45 Per Kg The Wire
Amartya Sen: 'World is facing pandemic of authoritarianism' Scroll
Antidote du Jour (via):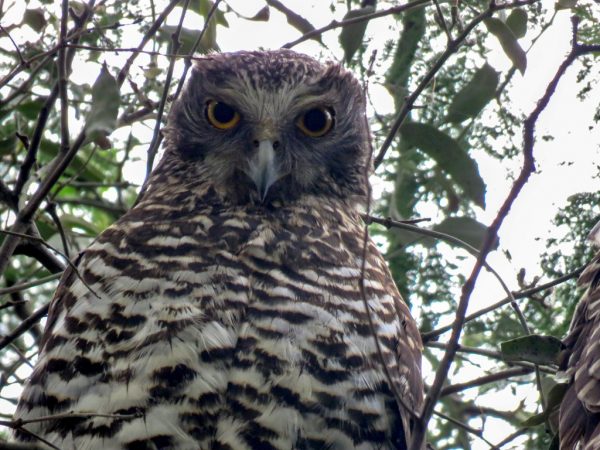 See yesterday's Links and Antidote du Jour here.

Original Source