Cat at Northeast's highest peak dies after 12 years on duty Associated Press (David L)
Navy receives approval for exercises that could increase harm to Washington orcas News Tribune (David L)
A new model found to predict earthquake propagation speed PhysOrg (David L)
Vicious Cycle: Climate Change Spreading Infectious Diseases, Which Contribute to Climate Change SciTech Daily (UserFriendly)
How life-cycle assessments can be (mis)used to justify more single-use plastic packaging PhysOrg (Robert M)
Shot To Prevent HIV Works Better Than Daily Pill in Women New York Times
Why childhood and old age are key to our human capacities Aeon (Anthony L)
#COVID-19
Native Americans not really interested in COVID masks U.S. Army keeps sending Duffle Blog
Science/Medicine

It's also important to continue watching those who received the vaccine for years. The messenger RNA technology used in the Pfizer/BioNTech vaccine has never been deployed in humans before.

UK/Europe

Tesco shoppers fume as staff use packs of CORONA beer to block off 'non-essential' children's clothes while other stores barricade winter coats Daily Mail (Kevin W)

Denmark drops plans for mass mink cull after Covid mutation fears Guardian (David L)

US

Even though one can correctly say that what Cuomo said was distorted in the tweet below, WTF is a governor doing opining on vaccines? Since when does New York have the capacity to make an independent assessment of the safety and efficacy of medications?

!@NYGovCuomo says it's "bad news" Pfizer's Covid vaccine came during the Trump Admin; says he's going to work w/ other governors to "stop" distribution "before it does damage" pic.twitter.com/ULembNWokW

— Tom Elliott (@tomselliott) November 9, 2020

By contrast, Biden seems on board: President-elect Biden Delivers Remarks on COVID-19 C-SPAN

Students Have To Jump Through Absurd Hoops To Use Exam Monitoring Software Vice
China?
Biden's China policy will upgrade Trump's Asia Times. Subhead: "Trump re-oriented US-China policy at great cost; Biden will retain the recalibration but improve its implementation."

Apple Suspends Supplier For Using Illegal Student Labor In China arstechnica
Armenia, Russia, Azerbaijan sign deal to end Karabakh war DW
Where Are They Now? Leaders From My Afghan Tour Are on to Bigger and Bankable Things Antiwar.com
Big Brother Is Watching You Watch
Europe is adopting stricter rules on surveillance tech MIT Technology Review
Assange
Assange Legal Team Submits Closing Argument Against Extradition ShadowProof (UserFriendly)
2020
Trump (Presumed) Aftermath
Sick. "survivors"

"It's not only that @realDonaldTrump has to lose, his enablers have to lose. We have to collectively burn down the Republican Party. We have to level them. Because if there are survivors….they will do it again." Jennifer Rubinpic.twitter.com/Y4FDIgKFDt

— Independent Women's Voice (@IWV) November 7, 2020
Job-seeking Trump officials likely to get chilly reception on K Street The Hill (resilc)
…Chris will do a GREAT job! Mark Esper has been terminated. I would like to thank him for his service.

— Donald J. Trump (@realDonaldTrump) November 9, 2020
Former Aide Scaramucci Trump "Is an Orange Wrecking Ball" Der Spiegel (Futility, resilc)
How to Protect America From the Next Donald Trump New York Times (resilc)
McConnell and Biden could bring bipartisan cooperation to Congress Washington Post (UserFriendly)
First comes a rolling civil war Pepe Escobar, Asia Times. Civil war is the wrong meme, even though that seems to be how the Democrats conceptualize what is happening (and they are the ones isolated in blue cities with easily severed supply lines…or now out in burbs and the countryside, surrounded by not necessarily friendly locals who certainly have more gunz than they do). I think we are going to have themed and not well organized violence. War implies organization and centralized control.
AOC wants to cancel those who worked for Trump. Good luck with that, they say. Politico
Map: These are the states that have agreed to a plan to replace the Electoral College NBC (furzy)
Biden
The centrists got to carry the party's mantle. They ran a centrist Trump-focused campaign. They thought this would secure a landslide victory and it didn't. Surprisingly they believe the proper upshot of this failure to blowout is they are still right and the left is still wrong.

— Matt Bruenig (@MattBruenig) November 9, 2020
Our Famously Free Press
Facebook removes pages tied to former Trump advisor Steve Bannon CNBC (furzy)
'Lots of people are going to suffer': Nouriel Roubini on the possibility of a double dip recession and its impact on the labor market Yahoo (resilc)
Update on Churches Filing Chapter 11 Bankruptcy Pamela Foohey, Credit Slips
India Opens Antitrust Case Against Google Over Its Payments App TechCrunch
Southwest is reportedly looking to acquire up to 30 Boeing 737 Max jets even though many travelers say they don't want to fly on the troubled plane Business Insider
"Spencer England," In Remembrance, November 8, 2020 Angry Bear
Guillotine Watch
Former Google CEO Eric Schmidt has applied to become a citizen of Cyprus Vox (Chuck L). Cyprus? A critical hub for bona fide Russian business (foreign companies invest via Cyprus subs to have access to English law courts in the event of a dispute) and money laundering.
Antidote du jour (Tracie H):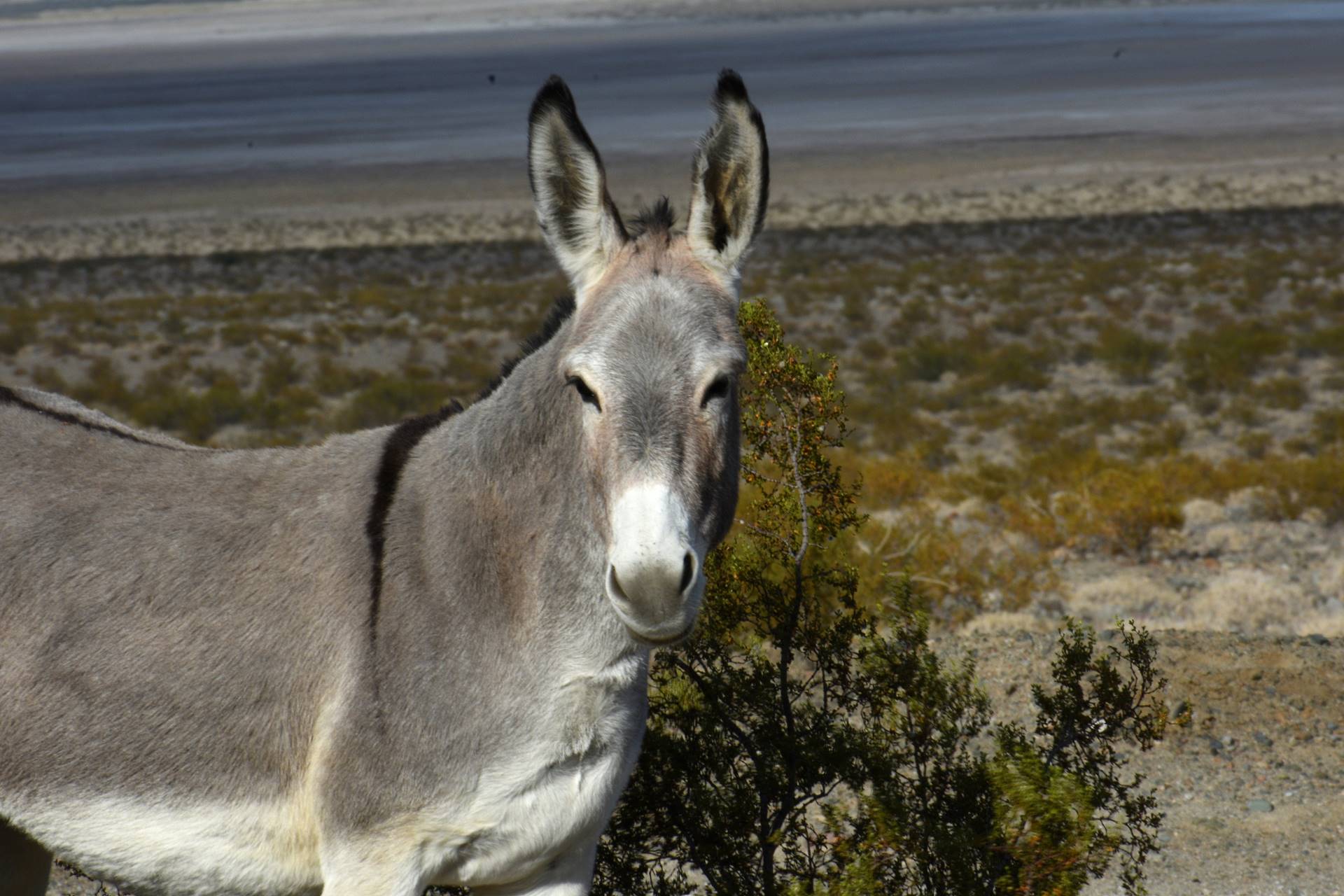 And a bonus (guurst):
— MC CHOO-GUNNY (@paravouzique) November 10, 2020
See yesterday's Links and Antidote du Jour here.

Original Source