Happy Diwali!
How India Celebrated Diwali Amid Coronavirus Pandemic. See Pics NDTV
Cruise line resumed voyages in Caribbean. It's not going well [Updated] Ars Technica
Fences Can Cause 'Ecological Meltdown,' Study Finds TreeHugger
Experience: my parachute failed Guardian
"Today I Learned': 40 Interesting Things People Haven't Learned At School Bored Panda
Government climate adviser urges Boris Johnson to act now to be 'credible' on crisis Independent
Egypt unveils scores of ancient coffins, statues found in Saqqara Al Jazeera
'This Is a Really, Really Big Deal': Michigan Gov. Moves to Shut Down Line 5 Pipeline to Protect Great Lakes Common Dreams
#COVID-19
New stats reveal massive NYC exodus amid coronavirus, crime NY Post

The Pandemic Winter Is Coming to New York, and It's Going to Be Unimaginably Hard NY magazine

Thanksgiving in a Pandemic Means Smaller Birds, Fewer Leftovers WSJ. I'm not sure this is not a silver lining to the pandemic cloud. Those who have celebrated many holidays abroad may have observed that other cultures make far less – and thus throw away far less- holiday food. Maybe this is a good lesson for those in the US to learn, regardless of what caused their enlightenment.

How P&G Launched a 24-Hour Disinfecting Spray Just as Covid-19 Hit the U.S.WSJ

Mandatory Covid-19 testing for 'high-risk' groups in Hong Kong gets nod, those who ignore orders face jail, fines SCMP

The woman who fell from the sky Reuters

Coronavirus: Austria locks down as new wave grips Europe BBC

The Enraging Deja Vu of a Third Coronavirus Wave ProPublica

As U.S. pandemic intensifies, North Dakota becomes 35th state to require masks Reuters

How to Avoid a Surprise Bill for Your Coronavirus Test NYT. Grifters gotta gruft.
8. Covid is a hard problem, and no one is handling it well. pic.twitter.com/vbJedtpYvV

— Matt Stoller (@matthewstoller) November 14, 2020
Science/Medicine
From Coronavirus to a Cancer Vaccine? Der Spiegel

Covid-19 vaccines shouldn't get emergency-use authorization MIT Technology Review

Health experts want to prioritize people of color for a Covid-19 vaccine. But how should it be done? Stat. All very well and good, until the side effects start showing up. Shades of Tuskegee.
Nagorno-Karabakh
Ethiopia
Rockets 'fired from Ethiopia's Tigray region' hit Eritrea capital Al  Jazeera
Peru
Peru impeachment protests: Clashes with police turn deadly BBC
Trump Transition
2020
Biden Transition
Russiagaters always shared same xenophobic pathologies as Islamophobes. Here we have full crossover, in which our Russiagater doxxes a woman's Tatar genes to prove she's part of a Kremlin conspiracy to subvert America. https://t.co/1Raylut7q4

— Mark Ames (@MarkAmesExiled) November 14, 2020
UK
 Boris Johnson boots out top adviser Dominic Cummings Guardian

What a way to run a country! The hatreds, tears and tantrums behind the ousting of Dominic Cummings revealed – and the 'victory party' thrown by Carrie Symonds to celebrate Daily Mail
India
China?
Don't try to change China's system, former official warns US SZMP
Our Famously Free Press
Why Matthew Yglesias Left Vox The Atlantic
Class Warfare
Mold, Possums and Pools of Sewage: No One Should Have to Live Like This NYT
It wasn't Trump that made the claim, but others (like Josh Hawley), and my article doesn't say I agree with them. The point is Democrats since the Clinton years have ditched working class politics, putting votes up for grabs. I don't think either party represents working people. https://t.co/VXNcDRAk1S

— Matt Taibbi (@mtaibbi) November 12, 2020
Antidote du Jour (via):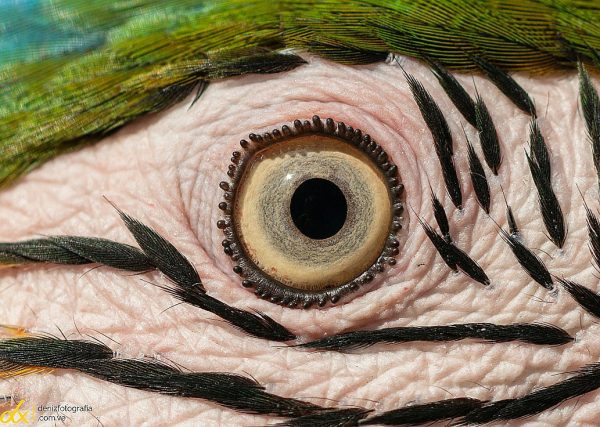 See yesterday's Links and Anidote du Jour here.

Original Source