Revisiting "Seven Days in May" Counterpunch. I first read this book before I was a teenager. And I asked my uncle whether it was plausible. He was an Air Force pilot who flew missions in Vietnam, and retired as a full colonel, after finally serving as base commander at Hanscom Air Force Base near Boston. I was terrified by his response. Fascinated by the book then, but this TDS is getting overdone.
#COVID-19
HealthCare
Federal authorities issue strong warning to pharma over speaker programs and kickbacks Stat

Doctors Are Calling It Quits Under Stress of the Pandemic NYT
Big Brother IS Watching You Watch
Apple tracks iPhone users without consent, claims activist Max Schrems FT
2020
Trump Transition
Trump Allies Explored Buyout of Newsmax TV as Fox News Alternative WSJ

The Case for Political Exile for Donald Trump And I remind readers that to link is not necessarily to concur. See the argument in the American Conservative link above about the consequences of social media bans.

Trump tells DC cops to 'do your job' and deal with 'Antifa scum' at the Million MAGA March attended by few thousand as man is stabbed and 20 are arrested in brawls between his supporters and counter-protesters Daily Mail
Biden Transition
Brexit
Boris Johnson news – live: PM 'in good health' as number of Tory MPs self-isolating after No 10 meeting grows Independent

Brexit: we'll know it when we see itEUReferendum.com
Brazil
Municipal elections nationwide in Brazil today, with the spectre of Bolsonaro hovering. 3 points so far:

1) The leftist candidate @GuilhermeBoulos is headed to a run-off in São Paulo, Latin America's largest city.

2) Bolsonaro's candidates doing very poorly: almost no influence

— Glenn Greenwald (@ggreenwald) November 15, 2020
Our Famously Free Press
The Comeuppance of Jeffrey Toobin – But Where Is CNN? The Wrap
Obama is against suppressing journalists? A welcome evolution! https://t.co/BynZjq32yt https://t.co/UEDqLT5OIz

— Zaid Jilani (@ZaidJilani) November 16, 2020
India
China?
France
Ethiopia
Alarm as Ethiopia's Tigray conflict spreads to Eritrea Al Jazeera
Democrats in Disarray
Democrats look to sharpen message after Senate setback The Hill
Class Warfare
Across the World, Sports Stadiums and Arenas Are a Gigantic Swindle  Jacobin

"Campus Reform" Is Funneling Koch Money to Groom Right-Wing "Journalists" TruthOut
Julian Assange
Antidote du Jour (via):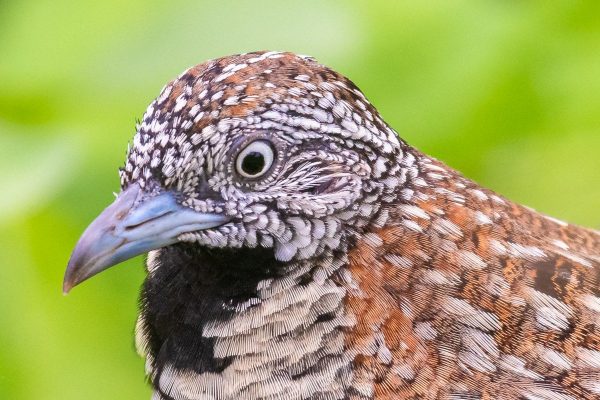 And a bonus Antidote: (David L) 
The Blue-footed Booby Dance Gets the Girl Every Time (David L). I once saw dancing blue-footed bobbies during a trip I took to the Galapagos.
See yesterday's Links and Antidote du Jour here.

Original Source