With Forests Gone, Elephants Wreak Havoc in India Vice (resilc)
For 15 Years Sweden Thought Enemy Submarines Were Invading Its Territory. It Turned Out To Be Herring Farts IFLScience
Mysterious object falls from sky onto Navajo Nation: Was it from space? Or is there a more earthly explanation? USA Today (David L)
Another Feature of the Climate Crisis Is More—and More Severe—Disease Esquire (David L, resilc)
The way we train AI is fundamentally flawed MIT Technology Review (David L) Important.
This 2-Acre Vertical Farm Out-Produces 750 Acre 'Flat Farms' Forbes
Hidden world of bacteria and fungi discovered on Leonardo da Vinci's drawings LiveScience
Boy Scouts: At least 92,000 have filed sex abuse claims against the Boy Scouts, legal team says CNN (UserFriendly). From earlier in the week, still germane.
All Your Genes Are Belong To Us NPR (David L)
#COVID-19
Gov. Cuomo wins Emmy for 'masterful' coronavirus briefings during early pandemic Syracuse. Bob: "The second worst man in America gets a fucking Emmy for "informing" people."
Science/Medicine

Arthritis drug effective in treating sickest COVID-19 patients Imperial College

Long COVID: let patients help define long-lasting COVID symptoms Nature

UK/Europe

UK sourced PPE from factories secretly using North Korean slave labour Guardian (David L)

US. Chuck L: "Here in MN, a 4 week lockdown starts at midnight."

Finance/Economy

An 'Electrifying' Economist's Guide to the Recovery New York Times (David L)

Hazard Pay Was Just a Brand Exercise New Republic
China?
New US Indo-Pacific fleet 'would be akin to grabbing China by the throat', analyst says South China Morning Post (Vikas S). Increased incentive to finish the Belt & Road Initiative.
Brexit
No paperwork they said . The easiest deal in history they said . There won't be any delays they said . They lied , lied again , left it until the last minute then sprung the inevitable nightmare upon every business and individual . pic.twitter.com/MKZePRLaDc

— ciaran the euro courier 🇪🇺🇮🇪 (@donnyc1975) November 20, 2020

I don't think the PM knows': Boris Johnson and the Brexit endgame Financial Times

UK preparing to finish bilateral trade deal under Biden administration Inside Trade
Big Brother Boris bans the combustion engine and here is why it won't work DriveTribe (resilc)
Former Mexican defense chief will return home a free man after U.S. drops drug charges War Is Boring. BC: "I can only imagine the backstory here."
Under a Divisive Peace, Wartime Rifts Hobble Hope in Bosnia New York Times
Syraqistan
CENTCOM Chief Warns of Iranian 'Escalatory Spiral' Antiwar.com (resilc)

'Night of the beating': details emerge of Riyadh Ritz-Carlton purge Guardian

Hardline Pakistani religious leader Khadim Rizvi dies Al Jazeera (resilc)
Trump Transition
2020
Biden
Ten Foreign Policy Fiascos Biden Can Fix on Day One (and Should) Medea Benjamin and Nicholas J.S. Davies

Team Biden's Left Derangement Syndrome Sardonicky (UserFriendly)

Emily Murphy Needs to Do Her Job, Begin Presidential Transition to Joe Biden Esquire
Our Famously Free Press
Right-wing conspiracy theories about a club of elite liberals who control discourse would be easier to dismiss as paranoia if they weren't, you know, true.

— Matt Stoller (@matthewstoller) November 20, 2020

FBI and DOJ prepared takedown of "Iranian" American Herald Tribune website with years of legal chicanery Greyzone Project

If you ever wondered why most US/UK media coverage of Russia is garbage, take a look at this job advert from @nytimes. Pretty clear that any applicants who would like to cover Russia objectively & fairly won't be considered.

And that's partially why things are as they are… pic.twitter.com/M7IXdnSafW

— Bryan MacDonald (@27khv) November 20, 2020
A newly-released government review makes the case for scrapping the compulsory super increase and focusing on home ownership instead Business Insider Australia. Kevin W: "Just off to bang my head against the keyboard a coupla times now."
Economics in a Post-Pandemic World Project Syndicate (David L)
Oil Majors Are Paying The Price For Investing In Renewables OilPrice
A Stock Market Bubble? It's More Like a Fire Wall Street Journal (David L)
Class Warfare
Reform Doesn't Have to Cost Votes IMF Blog. UserFriendly: "God, this is evil."
Antidote du jour (Tracie H):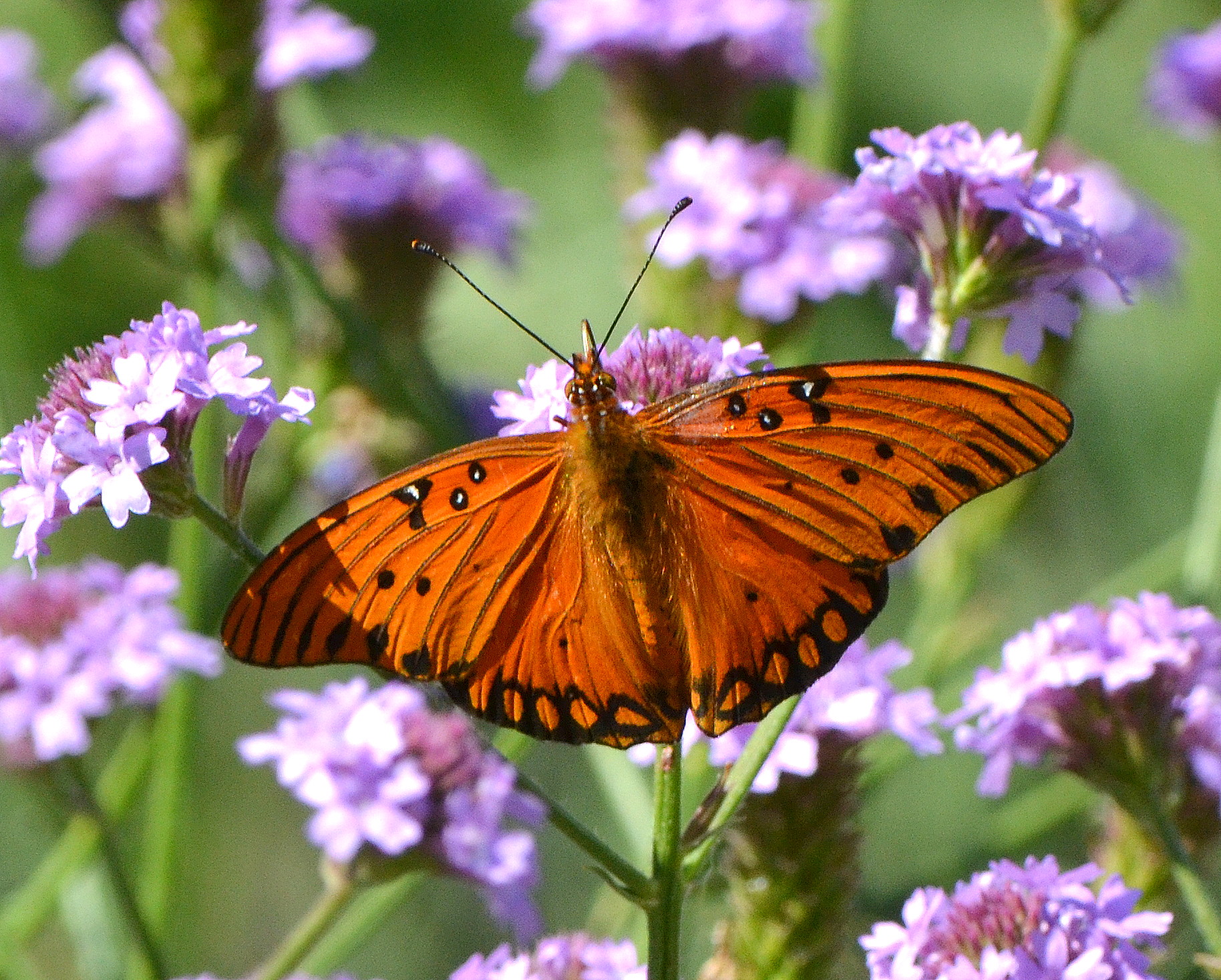 And a bonus (guurst):
86 years to the Kronotsky Nature reserve, home – among many other species – to Eurasia's largest protected brown bear population. Video filmed by inspector Liana Varavskaya shows this year's cub 'taking a deep breath' before jumping into water to catch up with mum @kronoki pic.twitter.com/S9n5WmV1h9

— The Siberian Times (@siberian_times) November 2, 2020
See yesterday's Links and Antidote du Jour here.

Original Source