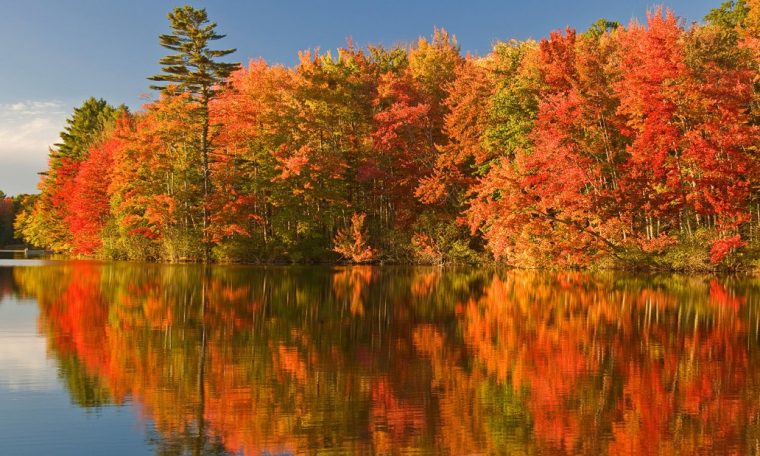 Starting today through next Monday, we are reducing our daily posting level. Today we will have three rather than four posts plus Links and Water Cooler. Thanksgiving Day and Friday, we will have only Links and two posts. Lambert and I could really use the break given the IT mess at the site, and Jerri has had some personal issues relieve her temporarily from duty.
Since our comments DJ Jules is also taking some time off, and we missed taking our Labor Day one-week comments holiday, we are also having a sort-of comments break. We'll keep them on for Links but likely turn them off for all other posts unless Lambert gets the energy to put on his yellow waders for the latest Obama biography over the weekend.
In the mean time, for those of you who observe it, enjoy your Thanksgiving! It happens to coincide with my mother's 93rd birthday.

Original Source