Kitten saved from cat-astrophe after car engine rescue RTE
Scientists accidentally discover Australian marsupials glow in the dark CNET (furzy)
Surprise discovery of rare plant at Norfolk 'ghost pond' BBC (Kevin W)
Fugging hell: tired of mockery, Austrian village changes name Guardian (resilc)
Missing ingredient for life finally found on a comet New Atlas (David L)
Huge Reservoir of Fresh Water Found Beneath the Sea Off Hawaii New Scientist
Logging of massive, ancient cedars in Caycuse watershed signals urgent need for provincial action and funding for old-growth Ancient Forest Resilience (guurst)
20 signs that the climate crisis has come home to roost High Country News (David L)
Ancient whale skeleton found in Thailand holds clues to climate change Guardian (Kevin W)
EPA reports massive emission fraud on diesel pickup trucks DriveTribe
#COVID-19
A Consortium Proposal to the SDR Basket Countries: In Memory of David Graeber (1961–2020) Ahmet Öncü and T Sabri Öncü, Economic and Political Weekly
Science/Medicine

US

I couldn't just walk past this Tweet, so here is some fun #dataviz

Scented candles: An unexpected victim of the COVID-19 pandemic 1/n https://t.co/xEmCTQn9sA pic.twitter.com/tVecEiX5Jc

— Kate Petrova (@kate_ptrv) November 27, 2020

Finance/Economy

India Enters Recession as Virus Pummels No. 3 Asian Economy Bloomberg
China?
China Rises as World's Data Superpower as Internet Fractures Nikkei

Britain Commits $333 Million To Help Carriers Replace Huawei 5G South China Morning Post
Pig guts fly as Taiwan lawmakers brawl over US pork imports BBC (resilc)
Brexit
More worryingly there are a lot of very experienced brokers and hauliers who are also trying to figure out how all of this will work in practice. https://t.co/8TaUjGCoAa

— Dr Anna Jerzewska (@AnnaJerzewska) November 27, 2020

Zeno's Brexit Chris Grey (guurst)

Johnson's Brexit Dilemma: No good outcome in sight Federal Trust (guurst)

And as my inestimable colleague @jimbrunsden
says, the prognosis – from an EU perspective at least – at the moment seems "downbeat, sobering and bleak". Why? https://t.co/Tpn3gOOn37

— Peter Foster (@pmdfoster) November 27, 2020

Brexit: the cesspit of England Richard North
US president elect Joe Biden could scrap New York-London air corridor in favour of Dublin link Evening Standard
Worker wrote 'WTF' after Suffolk firm manipulated fire test, Grenfell inquiry hears East Anglian Daily Times (caroline h)
Amazon and Apple 'Not Playing Their Part' in Tackling Electronic Waste Guardian. UK report. The US would never say such bad things about national champions.
Macron 'shocked' by video of French police beating black man Guardian (Kevin W)
US Intervenes as Venezuela Prepares for High Stakes Election CounterPunch
Syraqistan
This, ironically, is *exactly* the message that Flynn gave to Russia during the 2016 transition — hey, guys, don't get crazy with retaliation: wait until we're in power shortly and things will be different.

Maybe the FBI should investigate Brennan for Logan Act violations? https://t.co/W6ltqKpsw9

— Glenn Greenwald (@ggreenwald) November 27, 2020
The Underground Movement Trying to Topple the North Korean Regime New Yorker. UserFriendly: "roflmao this guy is so pathetic."
Imperial Collapse Watch
How Globalization Undermined the Case for Western Values American Conservative (resilc)
2020
Trump campaign loses appeal over Pennsylvania race The Hill

Ordered to pay Pennsylvania's legal expenses. Jesus Christ.

— Richard M. Nixon (@dick_nixon) November 27, 2020
Biden
Joe Biden considers retired general Lloyd Austin for Pentagon chief Axios. UserFriendly: "On the board of Raytheon."

Biden, the Emcee at the Billionaires' Ball Black Agenda Report (resilc)
Barack Obama Doesn't Have the Answers New Republic (UserFriendly). OMG subhead, Obama sainthood being revoked: "The former president seems unable to reckon with the failures of his presidency and diagnose the Republican Party's incurable nihilism."
A(nother) Georgia GOP Senator Was Reportedly Investigated for Insider Trading Vice
Medicaid cuts on the table as states grapple with impact of pandemic on program enrollment MarketWatch (UserFriendly)
Facebook's Libra currency to launch next year in limited format Financial Times
GM Plans to Seek Banking Charter to Grow Auto-Lending Business Wall Street Journal
Class Warfare
Antidote du jour. Tracie H: "Did somebody say 'Turkey'"?!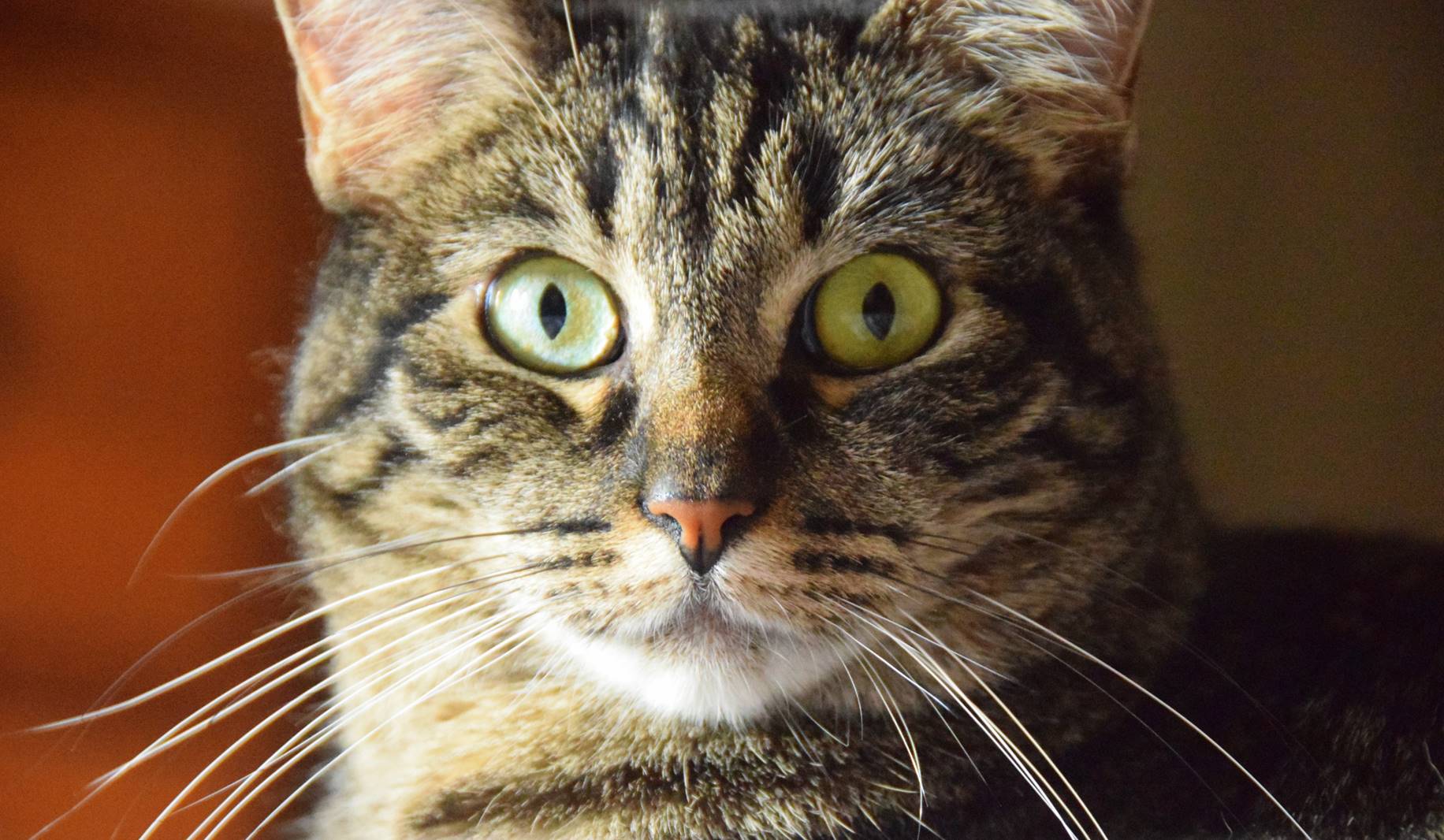 And a bonus (guurst):
— MC CHOO-GUNNY (@paravouzique) November 10, 2020
See yesterday's Links and Antidote du Jour here

Original Source