Why The Empire Strikes Back is overrated BBC
A Madagascar forest long protected by its remoteness is now threatened by it Mongabay (UserFriendly)
The art of fire: reviving the Indigenous craft of cultural burning The Narwhal
Reginald Foster, Vatican Latinist Who Tweeted in the Language, Dies at 81 NYT
Souvenir of the Lost World of the New York Jazz Club New York Review of Books
Willie Nelson Understands New Yorker
How Boz got his fizz Times Literary Supplement
10 geological discoveries that absolutely rocked 2020 Live Science (The Rev Kev)
Covid-19 wasn't the only medical story this year. Here's what you missed in 2020. NBC News (furzy mouse)
Boy Scouts of America accuse Girl Scouts of starting 'war' BBC (re/silC)
Is Society Collapsing? Counterpunch (chuck l)
The enduring lessons of a New Deal writers project Columbia Journalism Review
Private capital's rush into the business of sport FT
#COVID-19
Trump Transition
Shutdown averted after Trump signs stimulus package Politico

Trump to hold rally in Georgia ahead of Senate runoffs The Hill (The Rev Kev)

A Blatant Violation': Sahrawis Dismiss Pompeo's Announcement of US Consulate in Moroccan-Occupied Western Sahara Common Dreams
Dozens of anti-gay groups are making money off Amazon's charity platform NBC News (furzy mouse)
Biden Transition
Nominee Buttigieg Vows To Dismantle 'Racist' Freeways StreetsBlogUSA UserFriendly:"this is true but likely to go over like a lead balloon.

Why congressman James Clyburn was the most important politician of 2020 Guardian
Class Warfare
Brexit
Boris Johnson admits Brexit deal falls short for financial services Guardian (The Rev Kev)
Australia
Scott Morrison Isn't the Australian Trump — He's a Margaret Thatcher Tribute Band Jacobin
India
PM Narendra Modi launches India's first driverless train on Delhi Metro Magenta Line Scroll

'Farmers' Concerns, Due Process Ignored': Indian Academics on Central Farm Laws The Wire

How US bill on Tibet can check Chinese excesses, but why India's hands are still tied The Print
China?
China to strengthen military coordination with Russia Asia Times
It's also great that China is cracking down on its big tech giants, and a testimony to the CCP's focus on quality governance. I am no fan of the Chinese system for many reasons, but they are governing. https://t.co/lyPwJ8JSym

— Matt Stoller (@matthewstoller) December 27, 2020
Climate change: Extreme weather causes huge losses in 2020 BBC
The Big Thaw: How Russia Could Dominate a Warming World ProPublica
Public-Private Climate Urgency Project Syndicate. Ut oh. Ur-Dem Party insider and former USTR Michael Froman on how to address climate change.
See yesterday's Links and Antidote du Jour here.
Antidote du Jour (via):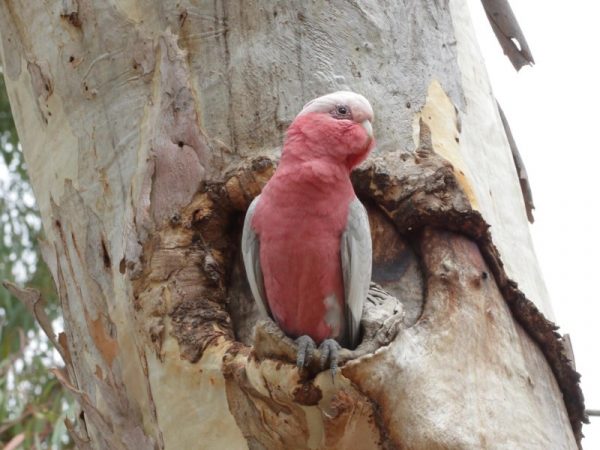 Original Source