All That Man Is The Baffler. I was living in England at the time of the '86 World Cup, and I can never forgive Maradona the hand of God goal.Never. Poor Peter Shilton. For the refs to allow that goal…
Overpopulation Translational Ecology (BM)
We wouldn't be able to control superintelligent machines Max-Planck-Gesellschaft (The Rev Kev)
Linksys' Motion-Sensing Wifi Now Uses All Your Wireless Devices For More Accurate Alerts Gizmodo (BC)
Someone Etched 'Trump' on a Florida Manatee NYT (RM)
Japan's New Year tuna auction in pictures SCMP
Modern life is rubbish! The people whose homes are portals to the past Guardian
The Fascinating Second Lives of Stuff American Conservative
Is It Really Too Late to Learn New Skills? New Yorker
Indonesia's Sriwijaya Air built its empire on old, cheap planes Al Jazeera. I've flown Sriwijaya. To fly to some Indonesian destinations, there is no other option.
#COVID-19
Far as I know, New York state law does not allow for recalling the governor. We're stuck with the Emmy Award-winning prince of negligent homicide.https://t.co/1B30bQk8Gq

— Mark Ames (@MarkAmesExiled) January 11, 2021
Class Warfare
Julian Assange
What Assange's Victory Really Means Counterpunch Patrick Cockburn
Our Famously Free Press
Brexit
'It's like a motorway crash': Urgent meeting sought to resolve Brexit mess which has left fishing industry suffering huge losses The Press and Journal (Col. Smithers)

Why Rishi Sunak can't escape blame for the Covid-19 crisis New Statesman (Col. Smithers(
Today, in "predicted consequences of Brexit turn out to be right", our first entry is some shortages of fresh fruit and veg… https://t.co/C1hbnPmFJi

— David Henig (@DavidHenigUK) January 11, 2021
Capitol Seizure
The ACLU in NYT on why the union of Silicon Valley monopolies — Apple, Google and Amazon — to remove Parler from the internet is so problematic. While ACLU is largely just a liberal pressure group now, they still have some real civil liberties lawyers:https://t.co/wgBlAnjyZX pic.twitter.com/3twrrwD5Rq

— Glenn Greenwald (@ggreenwald) January 11, 2021
Impeachment
Biden Transition
Trump declares state of emergency in D.C. ahead of inauguration Politico

FBI fears armed protests by Trump supporters ahead of Biden inauguration BBC
Syraqistan
Dear Congress – Stop Wasting Time With Impeaching Trump – End His Famine In Yemen Moon of Alabama
China?
PATRICK LAWRENCE: US Meddling in Hong Kong Consortium News (AL)
India
Antidote du Jour (via):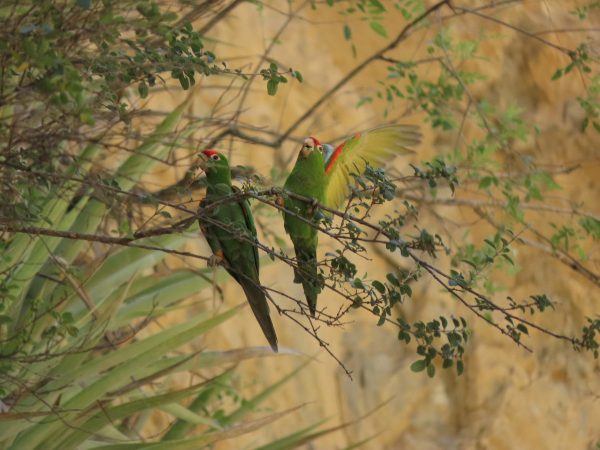 See yesterday's Links and Antidote du Jour here.

Original Source